Suite au projet de loi Hamon relatif à la consommation,
les gains de dolleez et de cadeaux sont désactivés.
Football - Ligues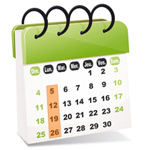 Games on current configuration

Our team sets up games of the week and weekend.
You will find the next games on Tuesday!
Beteez travaille avec les meilleurs opérateurs pour vous garantir des conditions de jeux optimums. Beteez est en partenariat avec opta Sport, leader en matière de résultats sportifs.